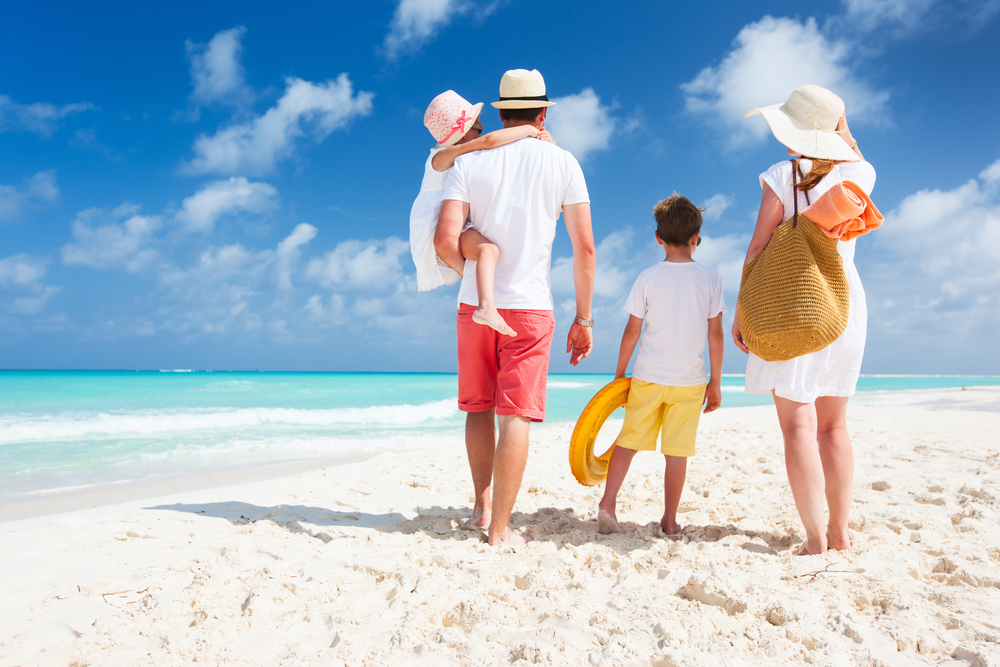 Essential Items for a Family Beach Holiday
Alec Marco, 3 years ago
2 min

read
2067
You can never control the weather or sometimes your child's daily tantrums, but you can come fully prepared for your beach holiday. There will sometimes be days when the sun does not shine, and your kids are whining in the hotel room for no apparent reason. Beach holidays are not perfect 24/7, but they can be made a lot easier when you prepare for your trip. These tips will help you cope with the environment once you are there.
Large Beach Cover
If you have booked Phi Phi resort sea view accommodation with a leading hotel on the island, they will supply you with comfortable beds while you enjoy the beach. Although it is great to have a lounger while you relax on the beach, most young kids prefer to sit on the ground near the sand. It is also safer for them, as they do not have to climb up and down. You should also bring extra towels to double as cushions just in case any of the toddlers fall asleep.
Refreshments
Although you can probably get drinks from the resort, it is always a good idea to bring a little cooler to store refreshments beside your lounger. When you hit the beach with the kids, bring a bag of bite sized snacks and fill the cooler with water and fizzy drinks. In addition, remember to bring your wallet as ice-cream is a must during your break on the beach.
Safety for the Kids
Remember to bring plenty of sunscreen and put it on your children before they are exposed to the sun. You should also limit their time in the sun and make sure they wear good quality glasses and a cap. If they cannot swim, put a floating device on them and a whistle around their neck just in case they need attention. You should also pack a first-aid kit to deal with minor scrapes and bumps.
Entertainment
Try and leave the smartphones in the bag and let your kids enjoy the fresh air and beautiful surroundings. Pack footballs, beach paddles and other fun items.
Once you pack all the essential items, your time at the beach will be a lot more fun. If you are fully prepared, you can deal with all eventualities. Think about your child's safety and create a checklist to ensure you don't forget anything when you leave the hotel room. Also be careful with expensive tech when taking pictures.
Related posts