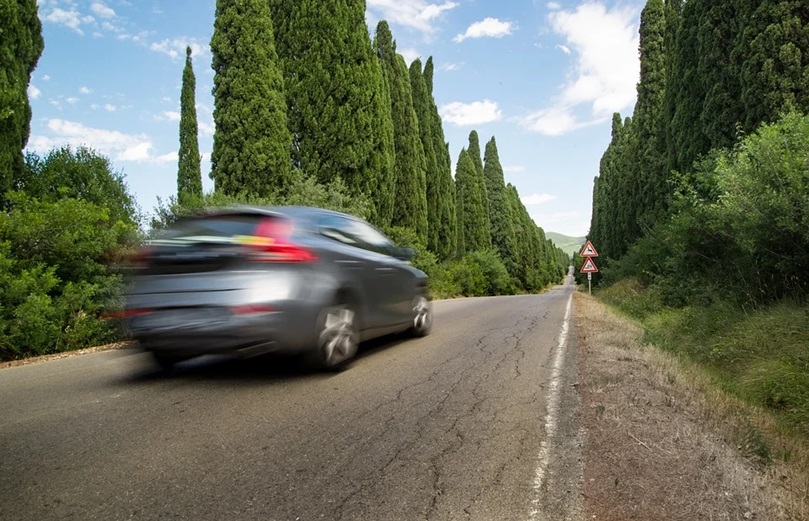 Practical Tips for Long Distance Driving
Alec Marco, 3 years ago
3 min

read
1200
Driving long distances can seem to be an exciting prospect, and it is. It becomes a lot more fun when you have company and are looking forward to arriving at a favorite destination for rest and relaxation. The excitement could wear off, however, after several hours of driving on endless stretches of road. Planning your trip carefully can help make things much easier for you and your passengers. You can also count on professional Miami towing services if you encounter car trouble along the way.
Read on for some useful tips to make your trip safer and more comfortable.
Ensure your vehicle's safety
The first thing you must do before leaving is to have a mechanic do a full check-up of your car. Having it break down is such an inconvenience, and worse still may stop you from getting to where you want to go. Your vehicle must be in perfect condition for being driven long distances.
Plan your trip ahead of time
It can be exciting to do things on the spur of the moment, but it is not advisable when you are planning for a long trip ahead. No plans can be stressful. If you want everything to fall into place, prepare yourself way ahead so you are sure that you won't miss out on the little details that can affect the journey. Included here are stopovers that you need to take a break from driving. If you intend to stay overnight in certain areas, you need to know exactly where to stay.
Make sure you are well-rested
Avoid going on a trip after a working day when you are worn-out and tired. It is necessary to have had the right amount of sleep to have the energy to drive for hours. Feeling drowsy on the road can affect the way you drive and make you lose focus. You can get into an accident if you are sleepy and not able to concentrate on driving safely. Part of the planning stage should be to have the time to rest before the trip.
Have your snacks and drinks on hand
If you start getting hungry on the way, you may not be able to be in the best area to stop and grab a bite. To avoid having to locate a place to eat, bring enough snacks to keep your hunger at bay anytime you have the urge to eat. Being hungry while driving can be uncomfortable, so make sure that you have enough to munch on. It would be best if you also keep yourself well-hydrated. Have bottles of water available to quench your thirst and increase your energy.
After you have done all the necessary preparations, you can look forward to a nice drive towards your chosen destination. Practice safety precautions on the road. Keep calm in traffic. Being impatient can lead to consequences that you should avoid. Play some music on the radio to keep you in a positive mood and enjoy your trip.
Image: https://pixabay.com/photos/road-car-motion-vehicle-auto-1610959/
Related posts